We know that those who know how to read read in any way. We even publish upside down.
Boca Abajo Ediciones responds to our concern for literature and a taste for scientific dissemination.
This is a small author's publishing company that also publishes short novels by various authors. I am Eva Lucía Bayarri and I write stories of scientific dissemination. I translate scientific papers into stories for all ages. Tales of Science makes available to anyone the pleasure of learning curious things. I studied philosophy, music, singing, and corporate communication. I have been reading scientific publications of many kinds for years. All this madness, that my mother called dispersion, allows me today to write stories about science, compose original songs for those stories, and sing them.
Welcome to my madness.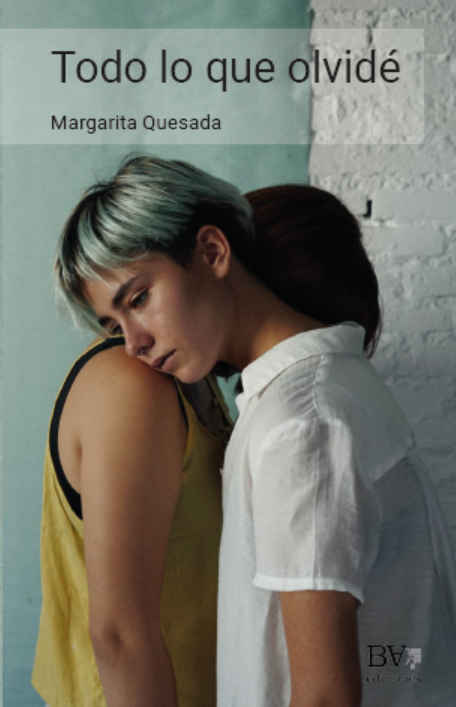 Todo lo que olvidé. Now on sale!
Get the last work of Margarita Quesada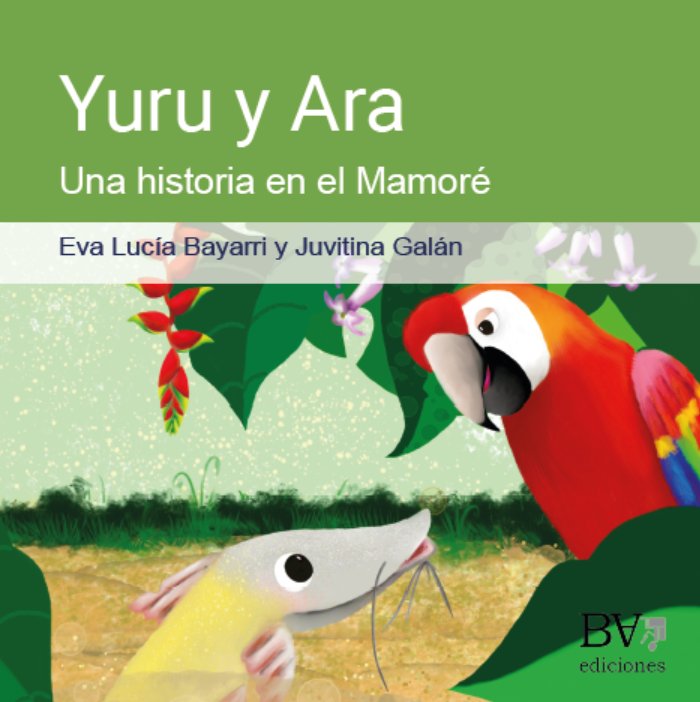 Yuru y Ara
The messages from the river are not reaching the dorado catfish of the mouth of the Amazon. Discover the secret of the river.
The situation of the dorado in the Mamore river, Bolivia, is critical. We have prepared this publication and try to open a window to the Bolivian Amazon. If you know it, you love it.
Tales of Science
This song by Eva Lucía Bayarri has been submitted to the World Fish Migration Foundation's EuroFishion contest. It is the song of the story Yuru and Ara.
Novel
This is the book trailer for the novel by Margarita Quesada Todo lo que olvidé.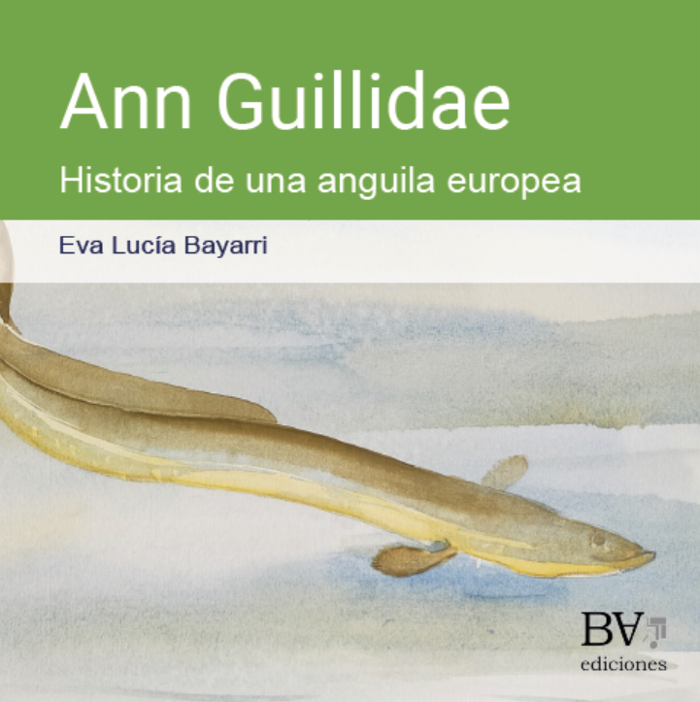 Ann Guillidae
How and where do eels reproduce? Meet Ann, a traveling eel who befriends a samaruc in La Albufera, Valencia, Spain.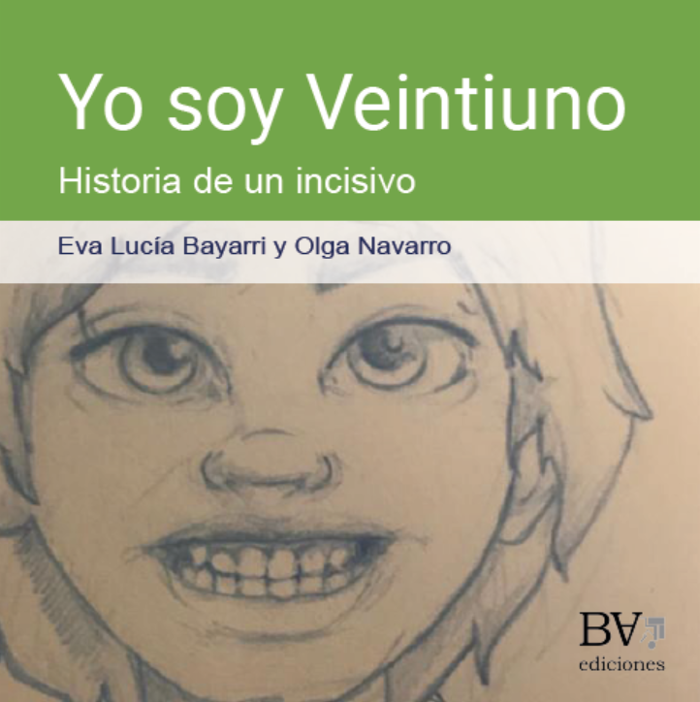 Yo soy Veintiuno
Have you ever wondered how a tooth in your mouth would experience an orthodontic treatment? The tooth Twenty one is about to let you know.