The Novels of Boca Abajo Ediciones are a bet on the most honest literature. Brief novels, treated in detail and, for the moment, of female authorship. We hope that the hearts of our authors will conquer you as it has conquered us.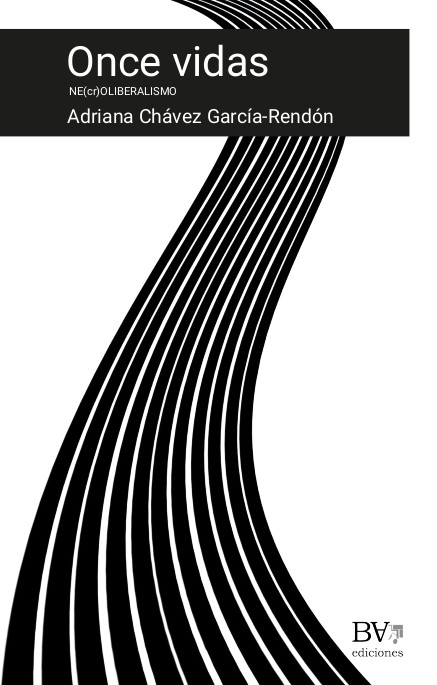 Once vidas
Eleven chapters, eleven characters, eleven lives with episodes that have conditioned them. Start reading from any of them. Written in the first person, stories can be read in any order.
Adriana reveals a rotten neoliberalism and eleven characters who refuse to die trying.
About the author
Adriana Chávez is a Social Communication Scientist at UAM-X, Screenwriter at the Menéndez Pelayo University and Director of Photography in Centre d'Estudis Cinematogràfics de Catalunya. Film Editor and Director.

She is a social researcher who uses art to communicate.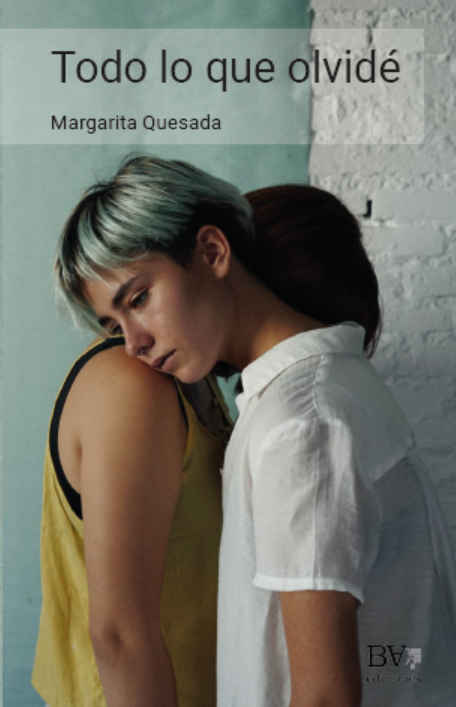 Todo lo que olvidé
Margarita Quesada
Roberto was born old and wise, spitting names of authors surprising his parents. He had to start the adventure of living without knowing if he started from the right point.
A second chance can be torture if you don't know what you've been given.
This is the journey of a boy who will have to answer many questions from the reason … or not.
With the excuse of this adventure, the author reviews the life of a young man from a different perspective: childhood, school, the future plan. Sometimes from a fun perspective, sometimes from an illuminating approach. Identity is the subject and it leads to important questions: who am I? What do I like to do? Who do I need? Who do I love?
About the author
Margarita Quesada is a Valencian writer who has published stories in anthologies such as Niebla y sangre (Evohe, 2016) with Vicente Marco and Marta Querol, with a prologue by Santiago Posteguillo, or 30 mujeres fascinantes en la historia de Valencia (Vinatea, 2017), Amor y guerra (Babylon, 2018) with Cuaderno Rojo and Generación Bibliocafé.