The novels of BocaAbajo Ediciones are a commitment to the most honest literature. Short novels, very neat and of excellent workmanship. At your disposal.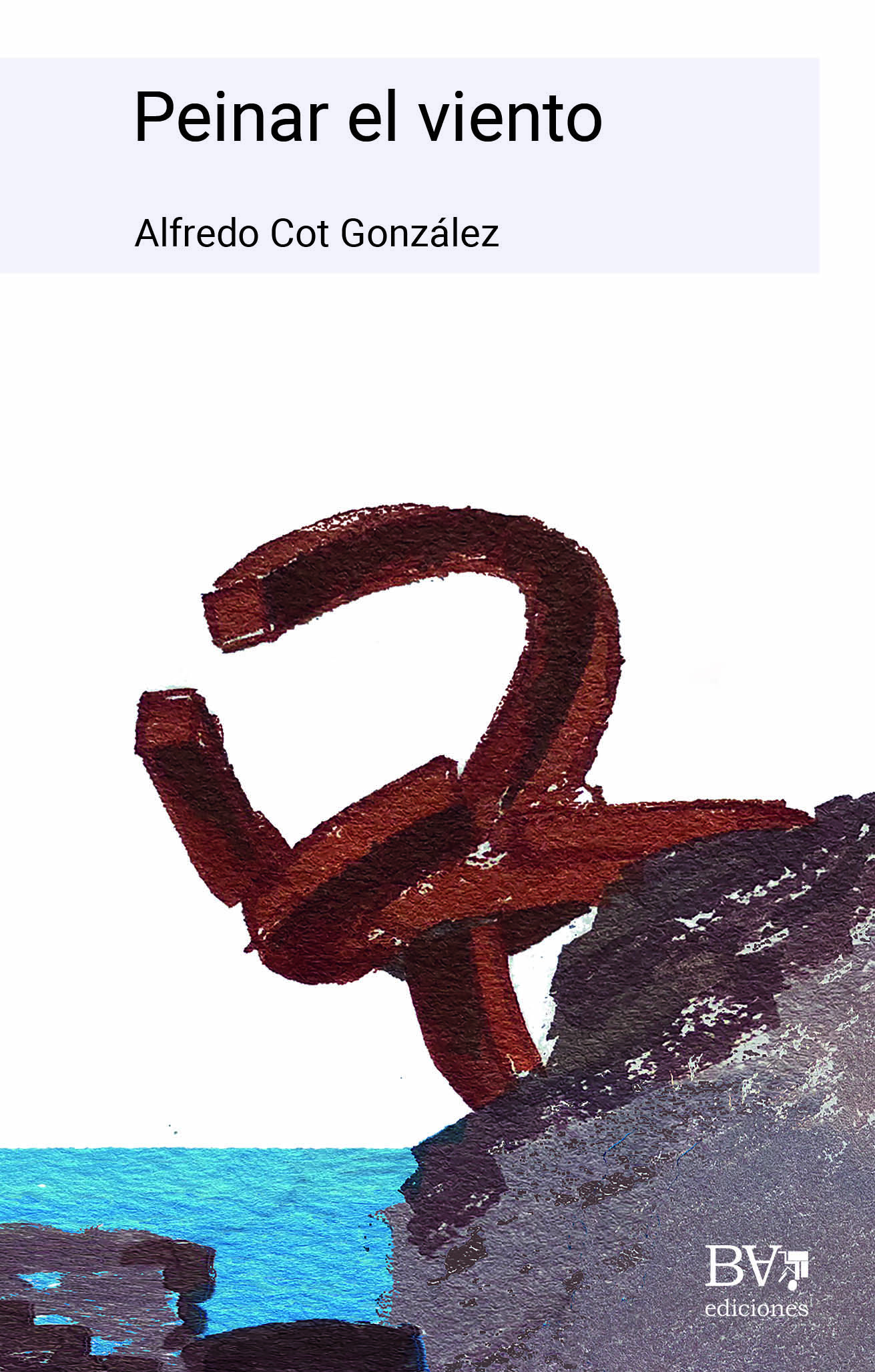 Peinar el viento
Alfredo Cot González
The sculptor Eduardo Chillida made the wind, in San Sebastián, enter the coast combed with steel needles. In this novel by Alfredo Cot González, Silvia combs the wind for Doña Teresa, for her grandfather Koldo and for her fiancé Ander. What seems like an unfathomable task ends up wrapping us up in a captivating story. Contemporary narrative full of truth and life.

About the author
Born in Valencia (1948). At the age of 21, he began his activity as an interior designer. He was Finalist in the Saloni National Award for Interior Design (1991). He has published projects in specialized magazines of Interior Design and Architecture. In 2007 he created his blog La Plaza del Diamante, where he publishes, to date, more than 300 stories. Finalist in several literary competitions: Alcázar de San Juan (2015), Aste Nagusia de Bilbao (2015, 2016 and 2017), San Fermín in Pamplona (2015), Harvey Milk in Gandía (2015 and 2016), CODIFIVA (2021). He collaborates in the literary projects of the Generación Bibliocafé group, publishing stories in ten of their books. He wrote for Editorial Vinatea the story «Cirilo Amorós» in Thirty fascinating men in the history of Valencia. And «Álvaro, a Galician with a lot of character», in Valencia, C.F. The Centennial stories. In 2016 he published the alphabet of flowers (Editorial Cuestión de belleza), in 2017, with the help of Generación Bibliocafé, he presented his second novelOne Hundred Days of Autumn. In 2018 he published Divinas creatures / Relatos del Mercado Central for Editorial Vinatea. The third edition of abecedario de flores receives the Generalitat Valenciana award for the best self-published book in 2017. In 2019 it publishes El Bulevar de las ants for Editorial Talón de Aquiles and, together with Alicia García-Herrera and Andrés Ferrer, with illustrations by Kolo, The Odyssey / Adaptationfor young people.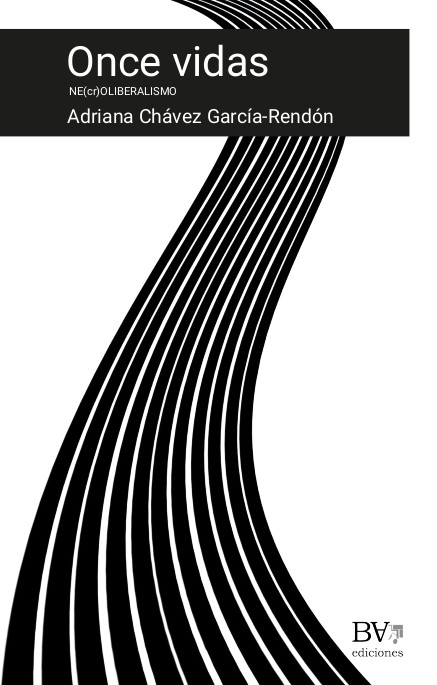 Once vidas
Eleven chapters, eleven characters, eleven lives with episodes that have conditioned them. Start reading from any of them. Written in the first person, stories can be read in any order.
Adriana reveals a rotten neoliberalism and eleven characters who refuse to die trying.
About the author
Adriana Chávez is a Social Communication Scientist at UAM-X, Screenwriter at the Menéndez Pelayo University and Director of Photography in Centre d'Estudis Cinematogràfics de Catalunya. Film Editor and Director.

She is a social researcher who uses art to communicate.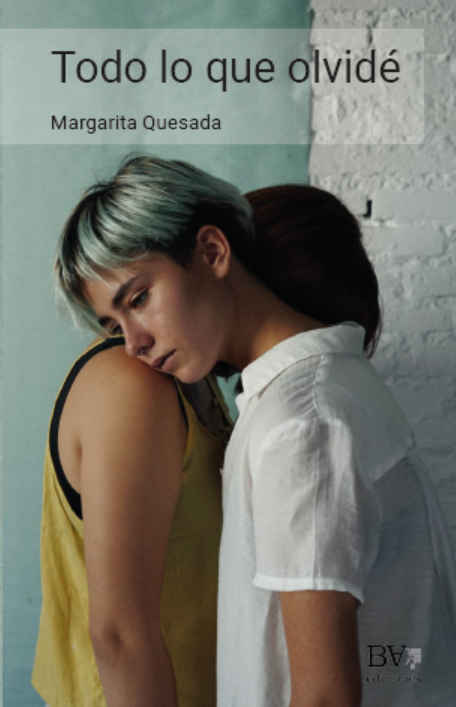 Todo lo que olvidé
Margarita Quesada
Roberto was born old and wise, spitting names of authors surprising his parents. He had to start the adventure of living without knowing if he started from the right point.
A second chance can be torture if you don't know what you've been given.
This is the journey of a boy who will have to answer many questions from the reason … or not.
With the excuse of this adventure, the author reviews the life of a young man from a different perspective: childhood, school, the future plan. Sometimes from a fun perspective, sometimes from an illuminating approach. Identity is the subject and it leads to important questions: who am I? What do I like to do? Who do I need? Who do I love?
About the author
Margarita Quesada is a Valencian writer who has published stories in anthologies such as Niebla y sangre (Evohe, 2016) with Vicente Marco and Marta Querol, with a prologue by Santiago Posteguillo, or 30 mujeres fascinantes en la historia de Valencia (Vinatea, 2017), Amor y guerra (Babylon, 2018) with Cuaderno Rojo and Generación Bibliocafé.